The well-known St. Regis Aspen Resort preferred tokenization to traditional methods of attracting investment.
The aim of raising money for St. Regis Aspen was to:
Increase Revenue
Boost Occupancy During Off-Peak Seasons
Hotel Renovations at a Glance
Increase Food and Beverage Sales Margins
Improve the resort's marketing and management
Boost Brand Recognition
Increase ADR (Average Daily Rate)
As a result, the St. Regis Hotel successfully conducted the STO and attracted $ 18 million in investment.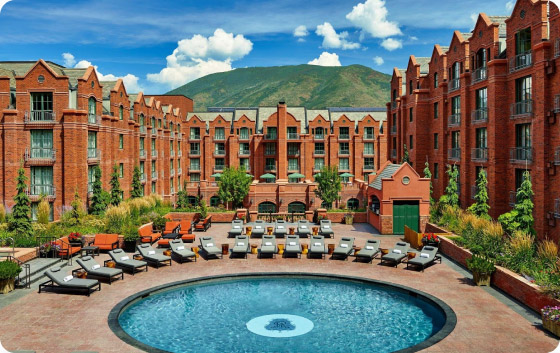 In Q3 2020, the Aspen coin was placed on the tZERO alternative trading system (ATS). At the placement price of one dollar, the token has grown by about 30% to date. The secondary market opens the door to even more liquidity and flexibility for investors.